National Service Scheme unit of Govt. Engineering College Bikaner organizes many events during whole year to impart feeling of patrotism and national service among college students. Some of the activities which are related to education are also organized.
Yoga is very essential for all of us in day today's stressful
 life. A few minutes of yoga during the day can be a great way to get rid of stress. Yoga also improves immunity. It boosts up a man with strength and energy for whole day. On 21- June NSS Celebrated Yoga Diwas at ECB. 
Vigilance and awareness is very important to make our country corruption free. To develop good habits amoung college students NSS ogranized Vigilance Awareness Week in association with North-Western Railway. During which many competition organized such as speech competition, debate & poster making competition.
To improve logical skills and aptitude level of college students along with their technical skill "Aptotest" a kind of aptitute test is organized by NSS Unit. This is somewhat different kind of aptitude test specially due to it's different type of marking scheme.
BLOOD DONATION CAMP
Blood donation is just not a giving of some fluid but it is giving a life to needy. NSS Volunteers donated their blood at Maharani's Girls College Bikaner on the occasion of Pandit Deen Dayal Upadhyay Jayanti.
SNAPZAP a photography competition organized by NSS Unit on Earth Day to click the beauty of the mother earth for those who pollute it and destroy it.
Health Check Up is organized on World Health Day and fitness tips are given by Dr. Praveen Purohit & Dr. Jitendra Jain to ECB Students.
Interstate Photography Competition organized on the theme "Ek Bharat Shreystha Bharat" as culture exchange programme. Students from Engineering College Bikaner Society & other colleges participated in the event.
SNAPZAP
HEALTH CHECK UP
INTERSTATE PHOTOGRAPHY COmpetition
Republic Day is celebrated and many events organized on that occassion such as speech, poem recitation etc.
REPUBLIC DAY CELEBRATION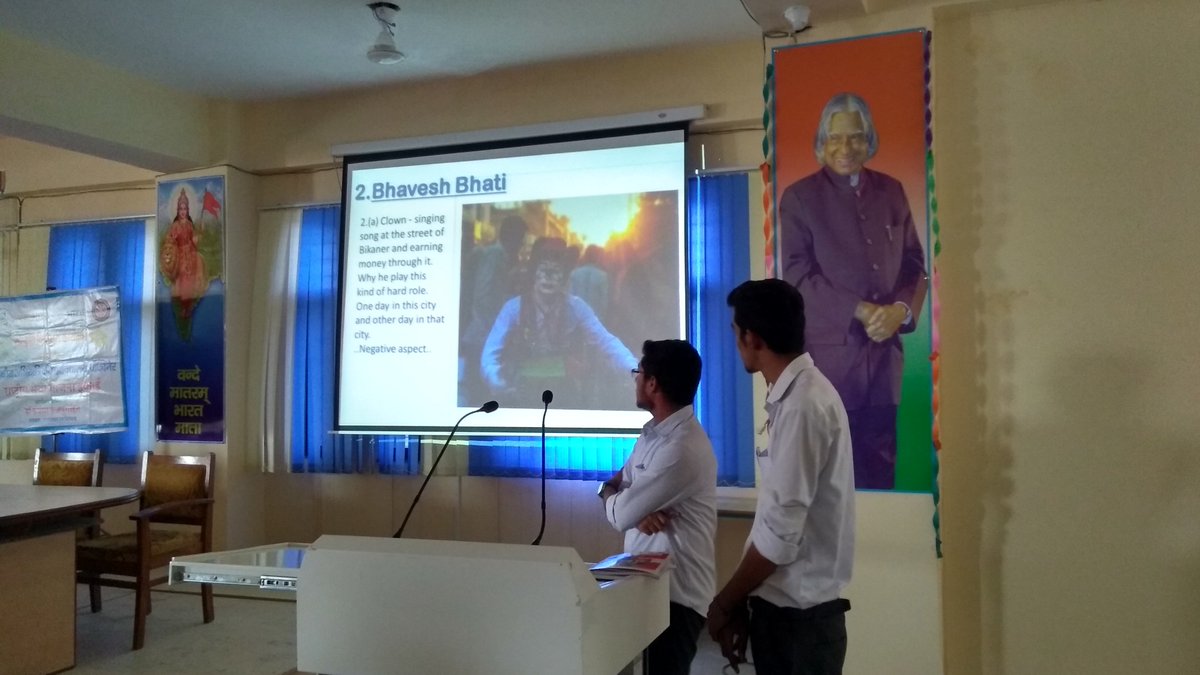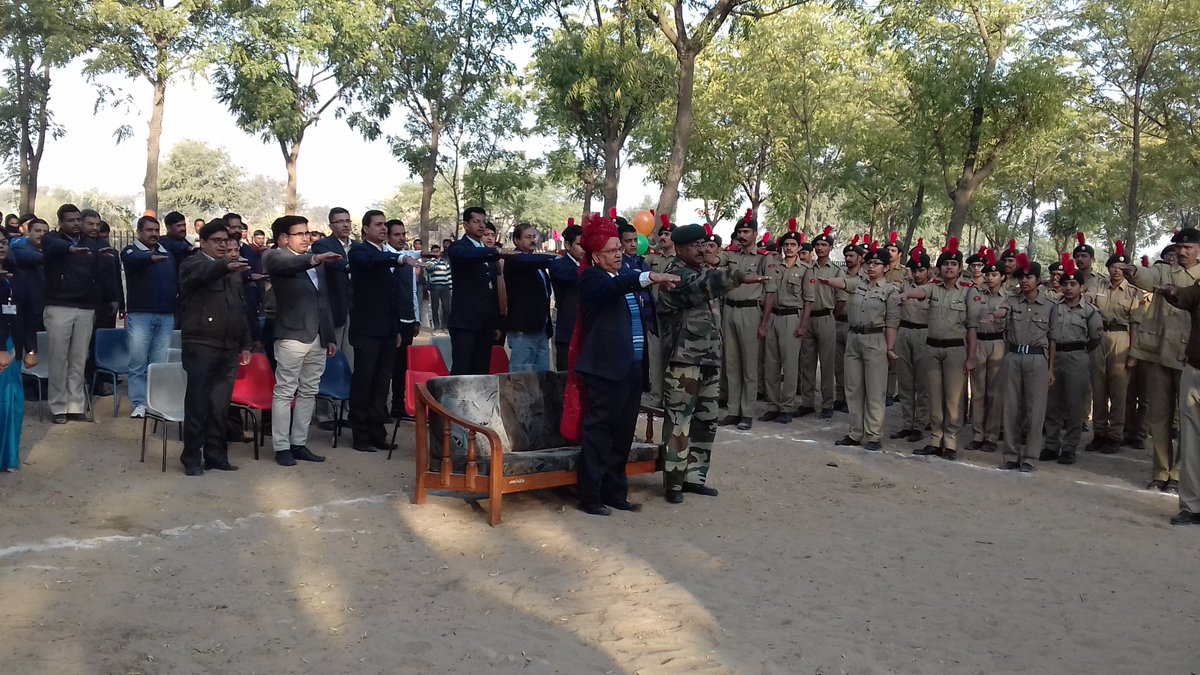 RESULTS
INTERECTION WITH FRESHERS
NSS DAY CELEBRATION
GANDHI JAYANTI CELEBRATION
BLOOD DONATION
Blood Donation Camp On  
5-OCT-2019
NOne week training programme through ICT "Sustainable Creativity & Innovation Management in Institutions"